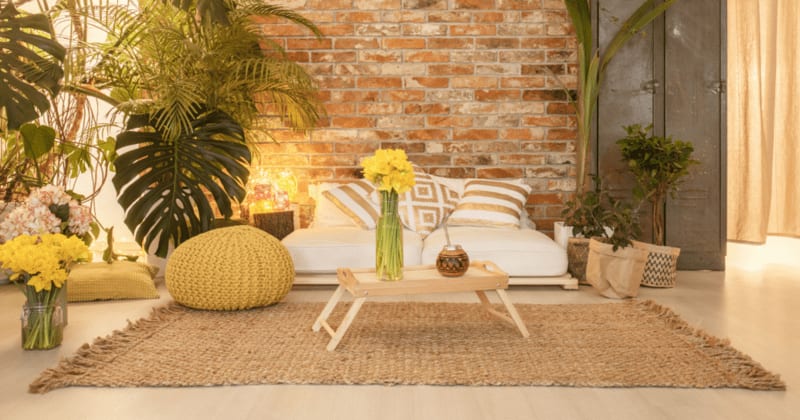 Interior design trends come and go all the time, and 2023 will be no different.
What can you do to keep your space fresh and on the cutting edge of design now and for years to come?
Professionals have some ideas. Take a look at what trends interior designers say are en route for the coming year (and which ones will start falling by the wayside).
Arches and Alcoves
Gone are the harsh corners and lines of modernist decor. Instead, softer curves and alcoves are the latest look in furniture, decor, and, most importantly, architecture.
Wellness Spaces
Health and wellness have been big priorities in the luxury real estate space in the last few years. Experts predict this will continue, with barre rooms, zen gardens, and spacious personal spas in demand.
Black and White
Dramatic design is back, so bring in the checkerboards and stark black furnishings. Striking black-and-white wall treatments and rugs will also be in for 2023.
Statement Walls
These aren't the one-hue accent walls you're used to: Think murals, colorful abstract wall treatments, and unique patterned wallpaper your guests won't find anywhere else. Expect this trend to be all over your social media feeds.
Lavender Hues
Light purple is having a moment, and you can expect 2023 to be a big year for this color. It's a top choice for bringing a calming color to walls, furnishings, and accents.
Are you thinking of investing in a new property or selling your current one in the new year? Let's chat!