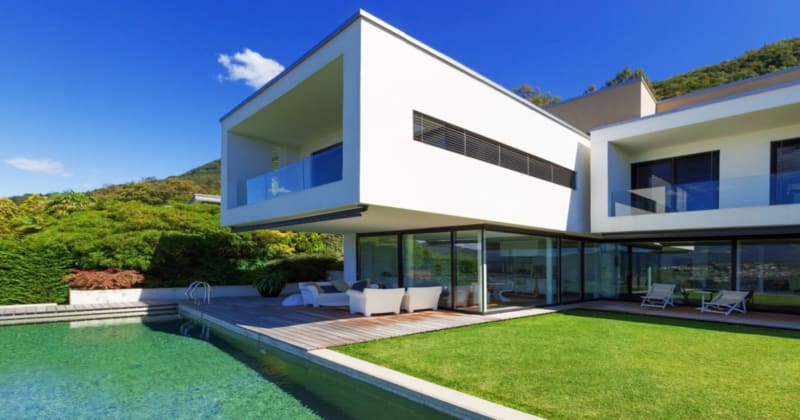 Renovations can make your home a better place to be and they can increase its value, too. Some renovations offer more value than others, whether for your primary residence, vacation home, or investment property.
Generally, trendy updates will add value today. But in the long haul, they could detract from your eventual sales profits.
Want to make sure you're choosing the right renovations for your properties? Focus on
high-value projects
like these:
Curb Appeal
Improving the home's exterior look will always add value think of colorful landscaping or a new front door. Updates that require little maintenance and upkeep are particularly popular.
Smart Home Features
The smart home tech that increases convenience or makes a home more energy efficient can add long-term value. Top options include smart thermostats, Energy Star appliances, and smart security systems items that should get plenty of use over the years.
Great Views
Improving the views from your home, particularly in areas like the main bedroom, the kitchen, or from the backyard, can do wonders for your home's value. So how can you do this? Remove trees that block views; add large, floor-to-ceiling windows; or install a spacious balcony.
Luxury Amenities
What constitutes a luxury upgrade? Saunas, infinity pools, gated driveways, and outdoor kitchens are all great choices. They can make your home more marketable when it comes time to sell, as well as potentially add to your asking price.
A Fresh Paint Job
Don't underestimate the value of repainting both the interior and exterior of the home. Just make sure you choose classic hues, typically neutral colors, that will stand the test of time.
Are you looking for an investment property to renovate or a turnkey vacation home? Get in touch for help finding the perfect fit.